At Good Shepherd, we want you to KNOW Christ, GROW in the study of His Word, and GO make disciples. We believe that life-changing growth happens when smaller communities work together towards the common purpose of becoming more like Christ through their study and their actions. Through Study Groups, Small Groups, Men's and Women's Ministries, Classic Adults, and Support ministries we believe that we can come together to develop disciples of Jesus Christ.
Laying a strong Biblical foundation for living is the goal of Good Shepherd Sunday School Classes. Although the classes present a variety of topics and styles, they share the common purpose of helping adults become stronger disciples of Christ. These groups meet at 9:15 and 10:45am every Sunday. For a listing of Sunday School Classes, CLICK HERE.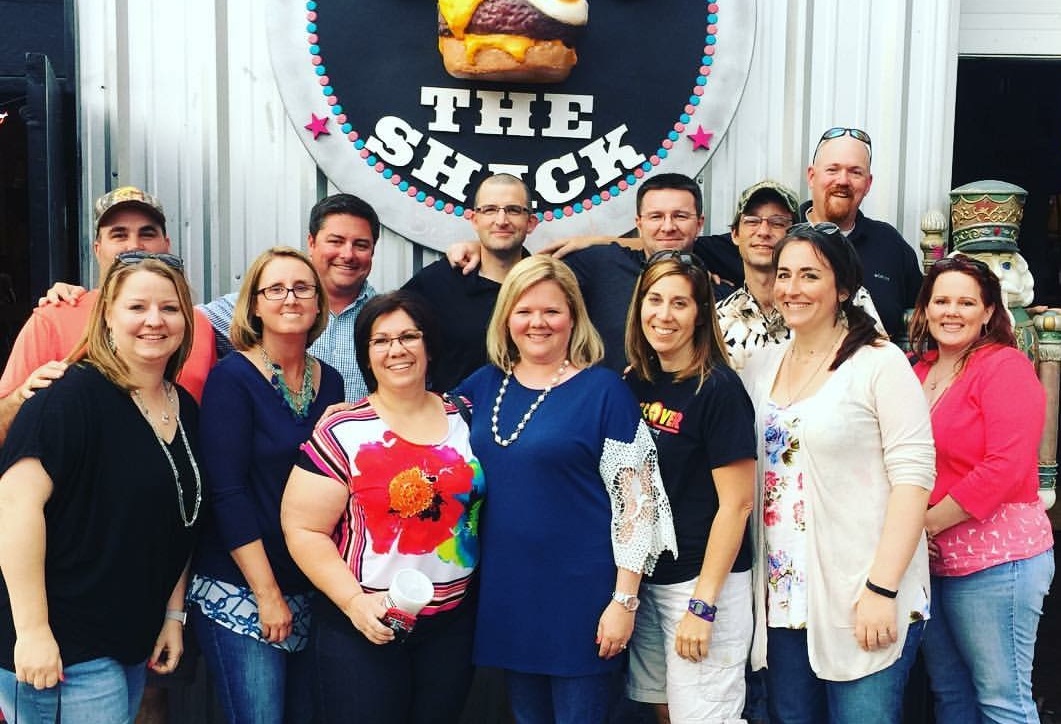 Gatherings of 8-12 adults away from church classrooms offer individuals and couples the chance to connect more deeply. These groups are generally, but not always, comprised of people in similar stages of life or faith development. They also offer an alternative to Sunday School Classes if you serve in children, youth, adult, worship, or media ministries on Sundays. Contact Missy Owles, missyo@goodchurch.us for assistance with plugging into a group that suits you or about starting your own!
Throughout the year, Bible studies are offered on weekdays for both men and women. Topics include in-depth surveys of individual books of the Bible, and books written about specific study styles and subjects. For a complete listing of Bible studies, CLICK HERE.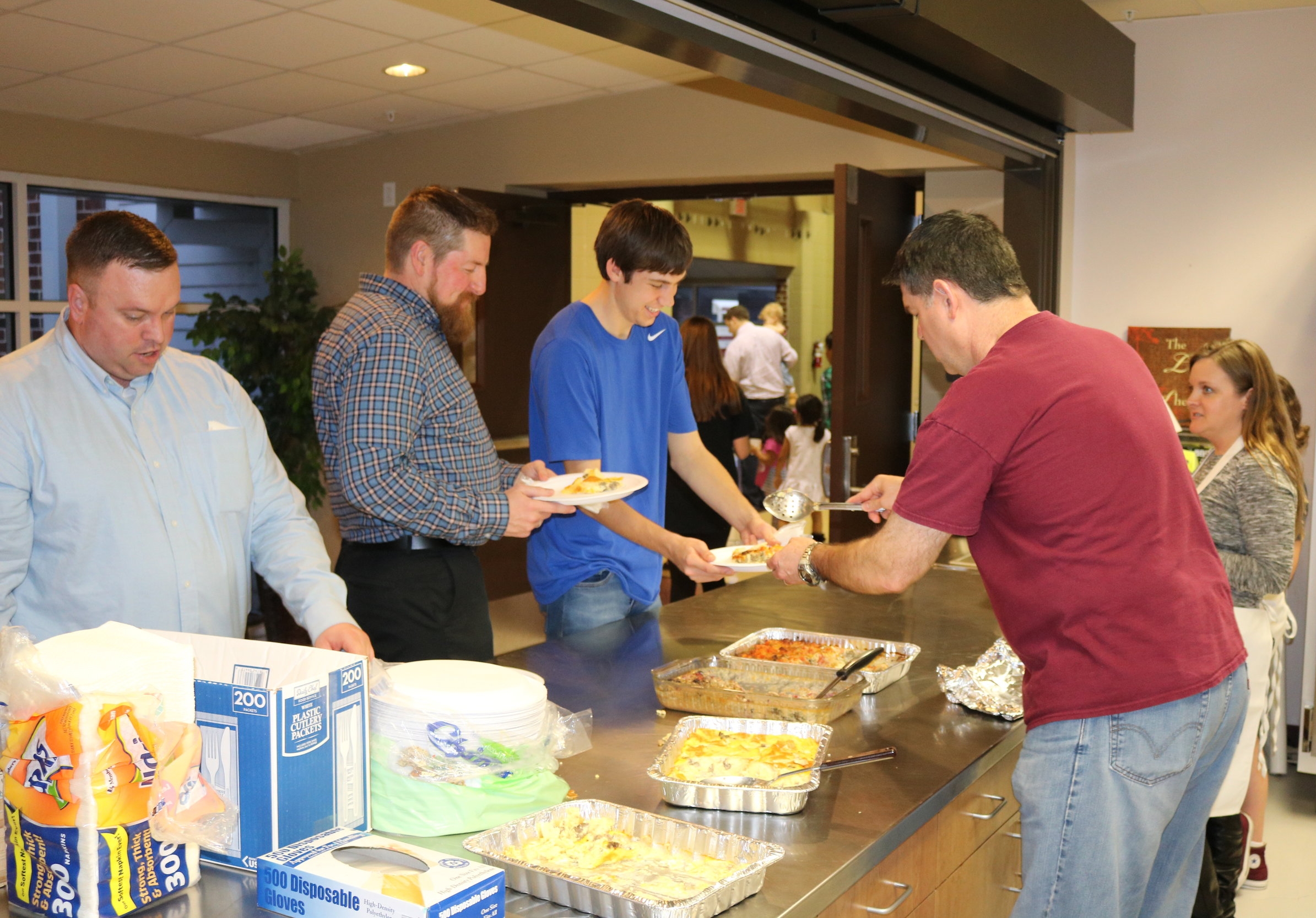 United Methodist Men (UMM) offers the chance for brothers in the faith to gather together for Bible study, discussion, fellowship, and service. To learn more about the Men's Ministry, CLICK HERE.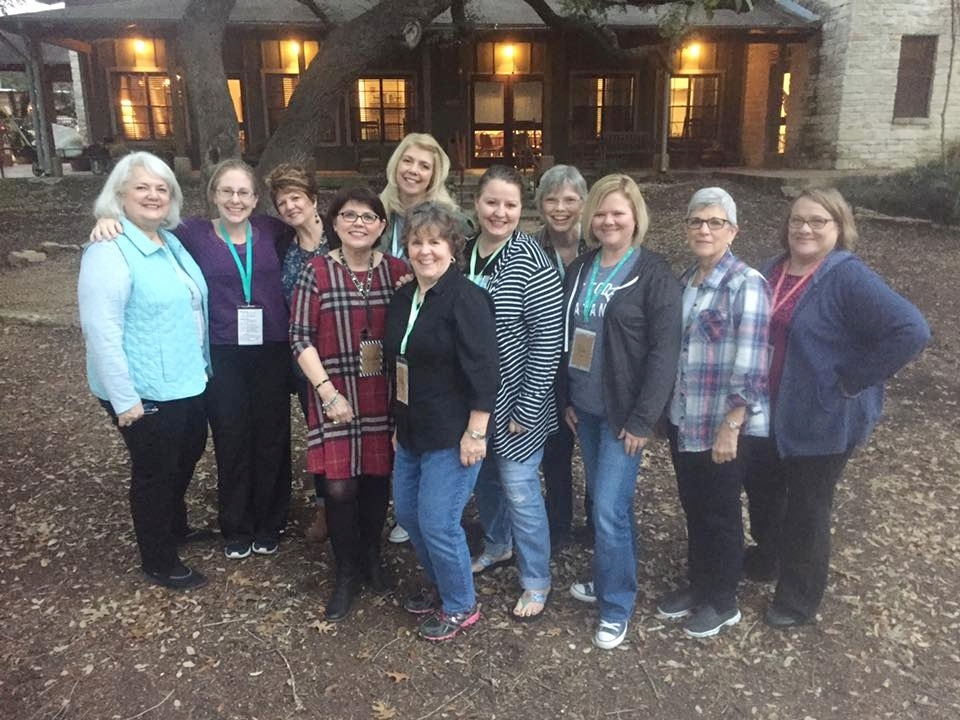 Women of all ages can experience the Christian community that comes when they gather in real, open, authentic ways. Nurturing the hearts, minds, and souls of women while they develop lasting friendships is the goal of the Women's Ministry. To learn more about the Women's Ministry, CLICK HERE.
Good Shepherd gives senior adults a number of opportunities for connection, fellowship, fitness, and fun. CLICK HERE to learn more.
Good Shepherd "Life Cycles"
Good Shepherd "Life Cycles" is a coed recreational cycling group that enjoys sharing life together as we get in shape on the country roads around Waller and Hockley. We meet and ride out of Hockley Park every Saturday at 7:30a.m. sharp. No experience with road cycling? Don't sweat it! We love to bring rookies up to speed and we can help you with getting the right equipment economically. Come join us to fellowship with new friends while you are getting your much needed exercise! For more information, please contact Ray Deyoe at rdeyoe@integralpower.com or 713-824-6851.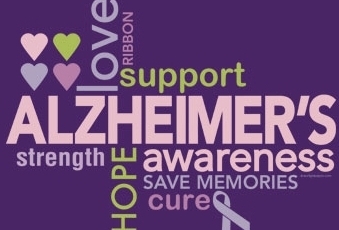 Alzheimer's Support Group
Having a loved one with Alzheimer's can be difficult emotionally, physically, and spiritually. You are welcome to find strength and comfort in the company of friends who have experienced it before or who are going through it now. Caregivers and family are welcome as we share with, and learn from each other regarding the Alzheimer's journey. This group meets the first Tuesday monthly from 7-8pm. To register to attend, CLICK HERE.
Luke 24:12-35 tells the story of the risen Christ meeting two disciples on the road from Jerusalem to Emmaus. The walk to Emmaus is a spiritual walk, rather than a physical one, based on the Luke passage. It is a 72-hour experience, from Thursday night until Sunday evening. Men and women attend separate walks. The weekend will be spent in song, prayer, worship, and discussion. To encounter the Grace of God on a walk with the living Jesus, contact Noreen at gsumcnk@goodchurch.us.