Our Children's Ministry is here to come alongside parents as they help their children to develop and grow in their relationship with Christ. Our goal is to support and enhance what is happening in the home through intentional Bible lessons, dedicated and consistent teachers, and special events and activities.
Children's Ministry Staff
Kristi Harden (Director of Children's Ministry), kristih@goodchurch.us
Jill Fondren (4th & 5th Grade Programs Director), jillf@goodchurch.us
We are partnering with parents so children can come to KNOW, LOVE and SERVE Christ through safe, meaningful communities.
Children's Ministry Newsletter
The Children's Ministry digital newsletter provides up-to-date information about upcoming events and opportunities. To view it online CLICK HERE.
For more info on any of these opportunities,
please CLICK HERE to see our Summer 2019 page.

VACATION BIBLE SCHOOL | June 17-21 | 9AM-Noon
ATTEND Kids age 4 (by September 1st) through students entering 6th Grade
SERVE Completed 6th grade students through adults
To register for VBS, please CLICK HERE.
Triumph Sports Camp | August 5-8 | Ages 5-12
There are 3 options for Triumph Sports Camp: a morning option, an afternoon option and a full day option by signing up for both morning and afternoon sessions. If you sign up for both sessions (AM and PM), you can drop off at 9:00 AM and pick up at 3:30 PM. Triumph staff will have lunch with your child from 12:00 PM-12:30 PM. Make sure to pack a sack lunch though!
To register for Triumph Sports Camp, please CLICK HERE.
When you arrive at guest check-in, you will fill out a 2 part name tag for each child - one part for your child, the other part for you to present to the teachers at pick up. Someone will then walk with you to each child's class, introducing them to their teachers. You will be given a registration card to fill out, if you desire, that we will use to get your children into the database system. The next time you come, you will be able to type your last name into the computer and check your children into their classes. At that time, two labels will print out for each child - one for them to use as a name-tag, and another for you to present at pick up.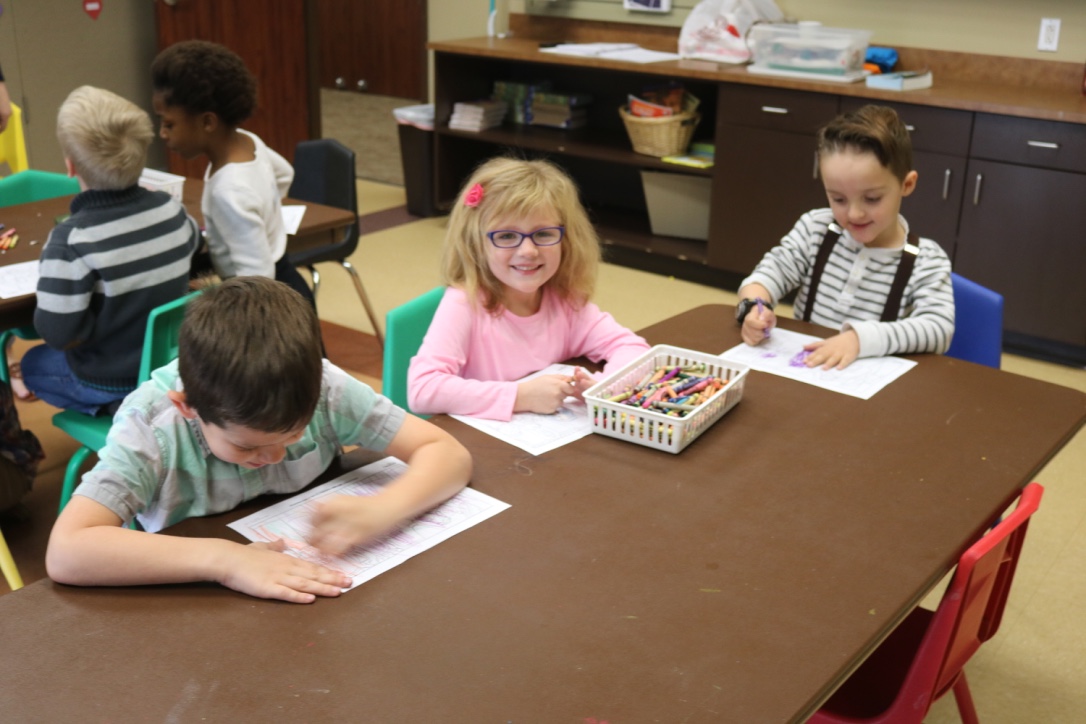 Each age group has traditional Sunday School as well as worship on a Sunday morning. Preschoolers and Kinder - 3rd graders attend Sunday School at the 10:45 hour. 4th and 5th graders have Sunday School at the 9:15 hour. Children under 3 have intentional classes with Bible lessons at each hour as well.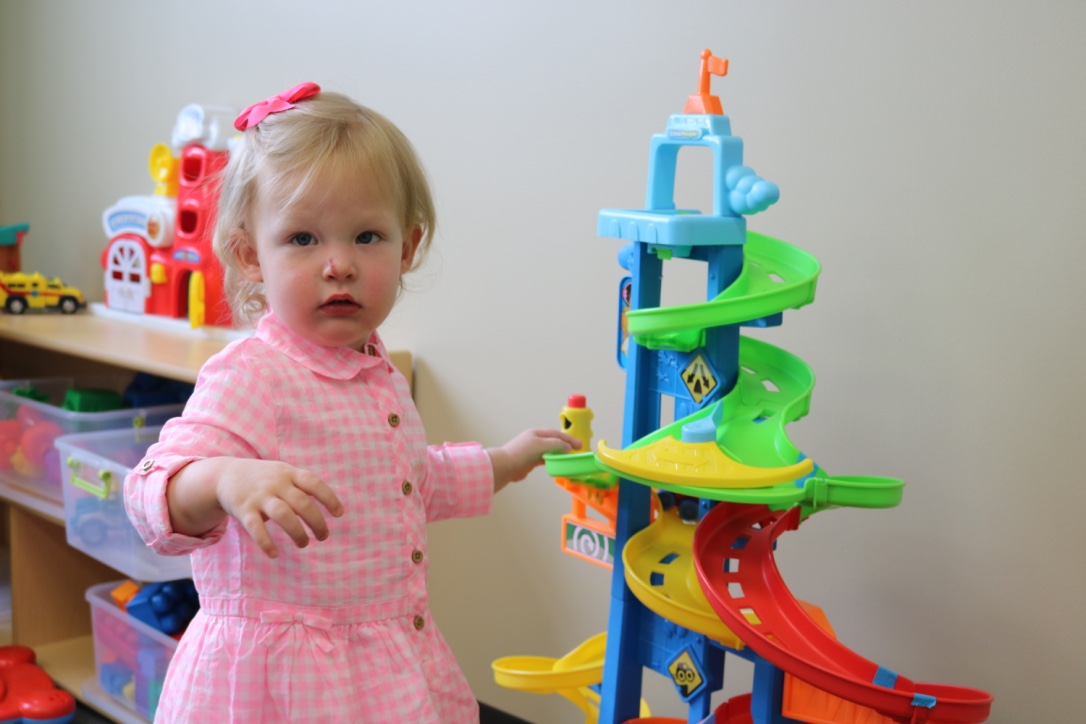 The purpose of the Nursery Department is to provide a safe, secure, and loving environment where we can share Christ's love. We want every child to have positive feelings about coming to church and to feel special when they are here. It is our goal to teach even the youngest children about Christ in a fun and loving way!
WeeRock - 9:15am in the Lodge
WeeRock is Preschool Worship at its finest. Led by the amazing Mrs. Tammy, our preschoolers spend the morning praising God through Bible stories, songs, and games. They learn the importance of loving and helping each other the way that God loves and helps us.
KidsRock - 9:15am in the Theater
KidsRock is a worship time focused specifically for Kinder-3rd graders. Here, your children will get to know, love, and serve our God through dynamic worship, and challenging lessons. Mrs. Kari and her team are dedicated to their calling to teach children the meaning of worship as well as to show them that church is fun!
Quest - Sundays 10:45am in the Theater
Quest is a worship service designed for our 4th and 5th graders. Mrs. Michelle does a great job making worship relevant and meaningful. She incorporates music, media, games, and traditional elements of worship with themes geared to preteens.
Journey Bible Study - Wednesdays in the Theater
Starts September 5th
Journey is a Bible Study specifically for 4th and 5th graders on Wednesdays from 6-8pm during the school year. We have pizza, play games in the Gym, and dig into Scripture. Your child will make new friends as well as come to know, love, and serve God.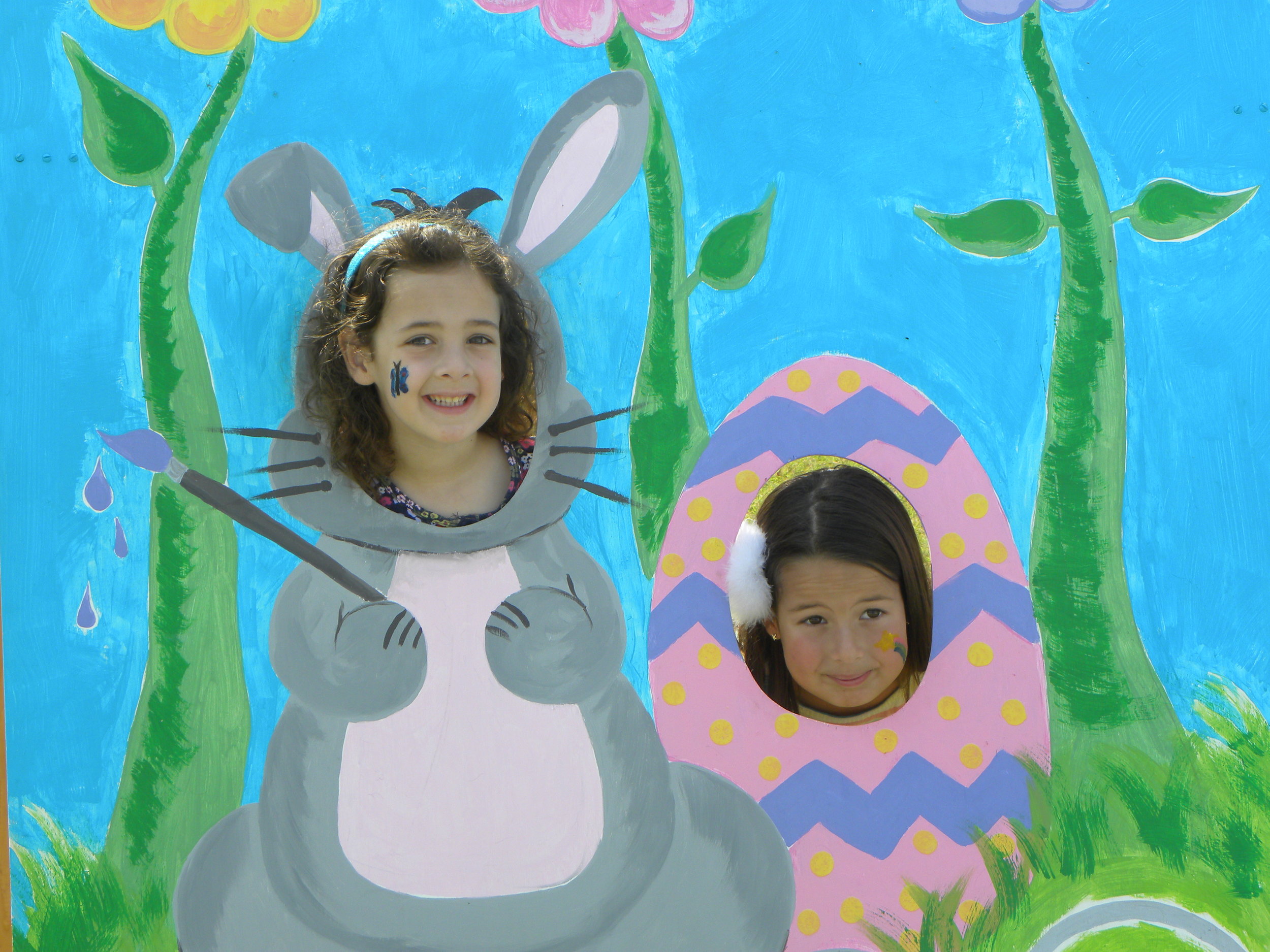 Children are invited to participate in fun seasonal events. Our annual Easter Egg Hunt is a springtime celebration for your whole family. Good Shepherd hosts one of the largest and most exciting summertime classics in the area, Vacation Bible School. Rally Sunday brings summer to a close and begins the new school year with games, food, and special guests. The year is concluded with the annual Christmas Hayride and Hot Dog Roast where Santa and Mrs. Claus welcome families to enjoy festive food, holiday movies, and hayrides through the nearby neighborhoods to see Christmas decorations and sing carols.
Little Lambs ECC is a weekday children's ministry offering Mother's Day Out and Preschool classes for children ages 18 months through 5 years of age. Contact the Little Lambs office at 281-373-0052 or visit www.littlelambsecc.org to see about space availability in our program.