Active Senior Adults are given the chance for spiritual growth, physical fitness, and friendship building during a variety of interest group and fellowship opportunities.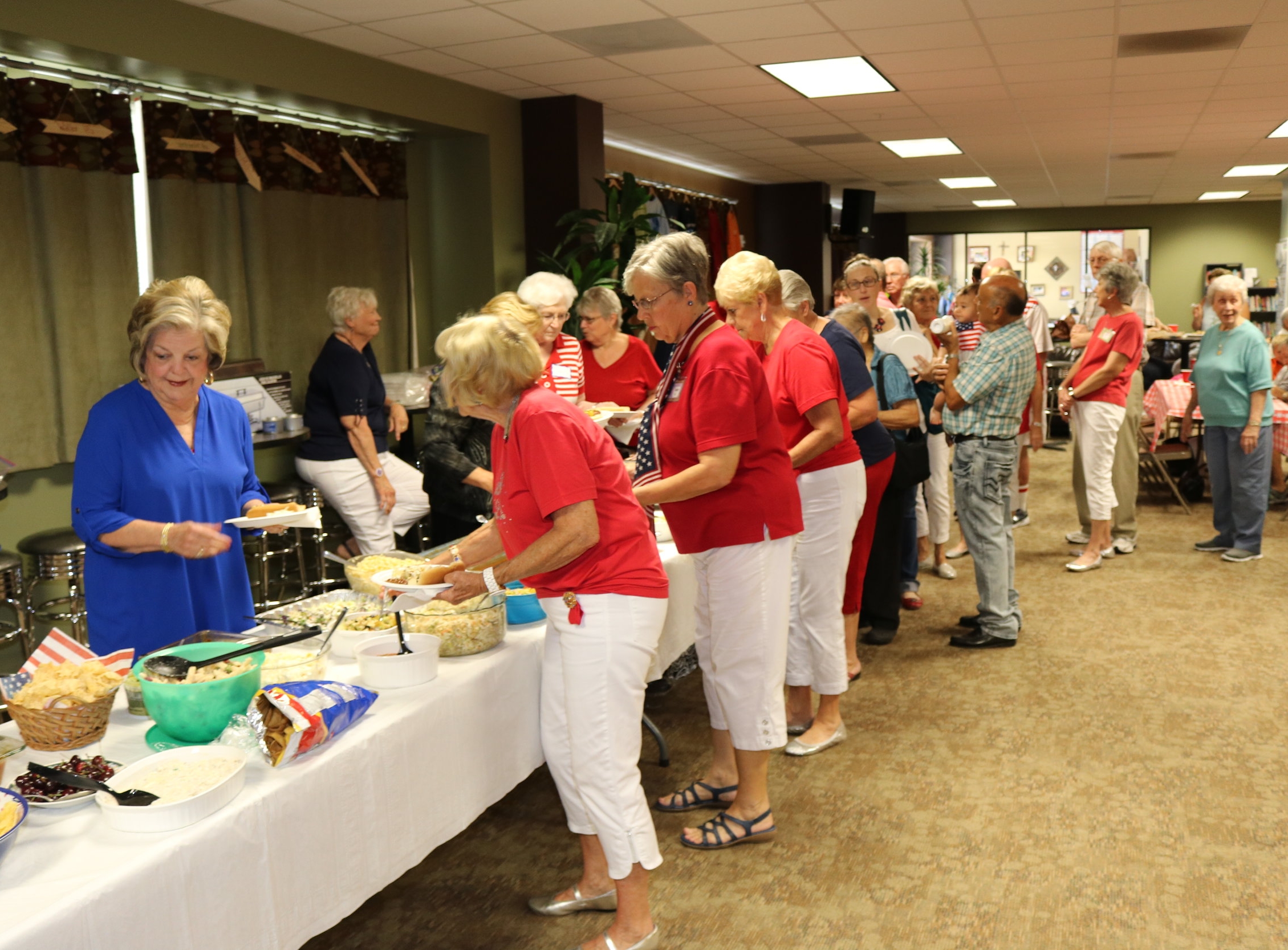 On the first Monday of each month the Classic Adult ministry hosts a lunch meeting with special guest speakers or musicians.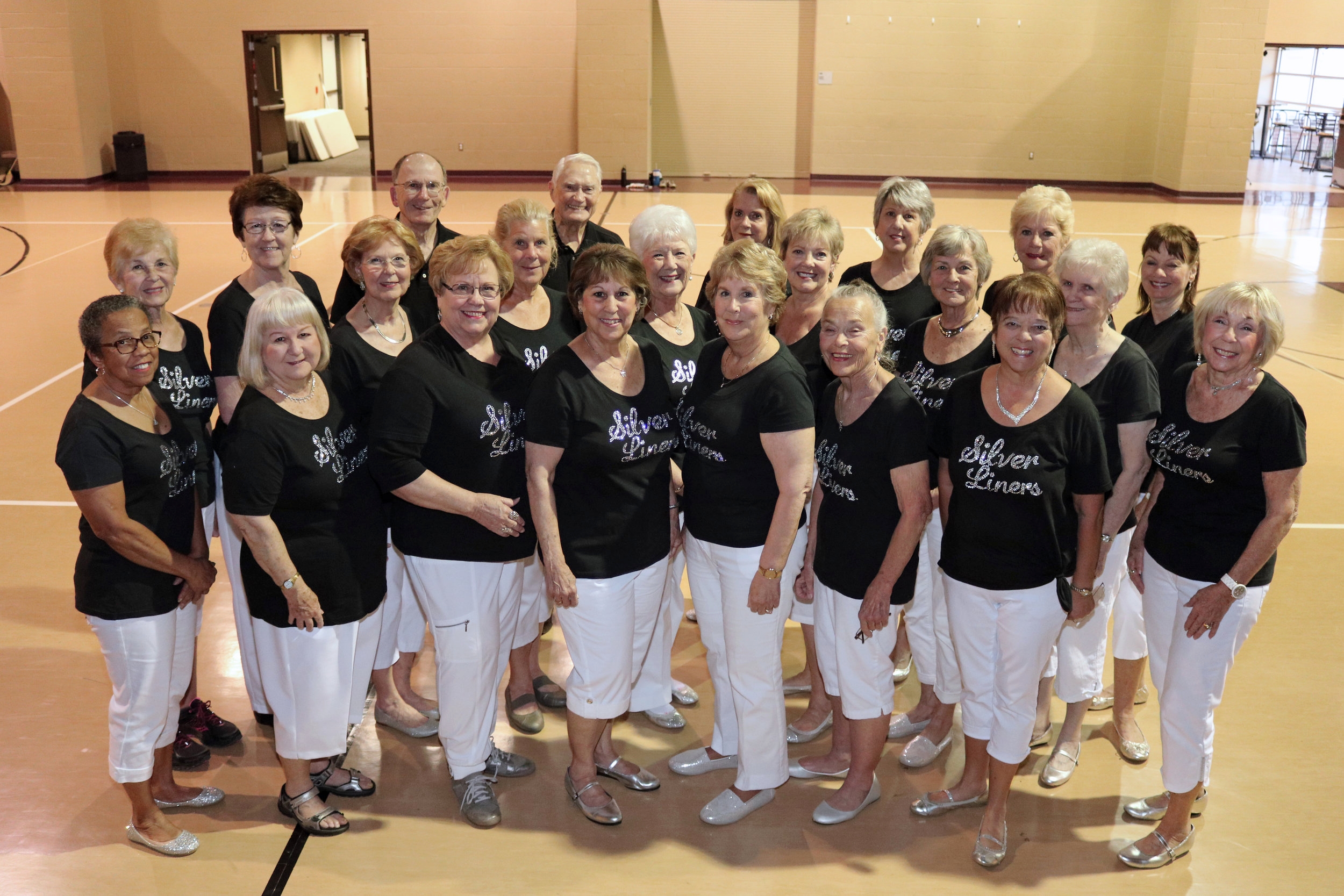 The Classic Adults line dancing ministry is open to men and women regardless of experience level. Weekly practice for less experienced dancers is Thursdays at 3:15, and for more experienced dancers at 4:00pm in the Gym. The Silver Liners perform at nursing homes, churches, Good Shepherd events, and other venues. For more information, email Gwen at gdancer55@yahoo.com.
    Thursday mornings are reserved for casual conversation over coffee. Bring your favorite mug, with a desire for deepening friendships to the second floor of the C building, Thursdays from 8:00 - 11:00am.
volunteer Opportunities: Classic Adults
Classic Adults is looking for the following leadership positions. If you are interested please contact Missy Owles at missyo@goodchurch.us.
Program Coordinator & Committee Members
These roles would identify, coordinate and implement monthly luncheon events. We are currently needing 4-6 events to be planned through 2019.
Evening Event Coordinator & Committee Members
These roles would plan, coordinate and implement the already planned evening event in April 2019.
Greeters
This role would welcome all event attendees with a special emphasis on first-time guests.
Decorating Team
These roles would include coming up with a theme and implementing it through decorations at monthly luncheon.
Trip Coordinator & Committee Members
These roles would develop and execute a trip program that may include short half-day trips or even considering overnight trips.