Good Shepherd offers our church campus as a meeting place for more than just our church family. Positive, life enhancing groups who meet here extend our outreach into the surrounding communities.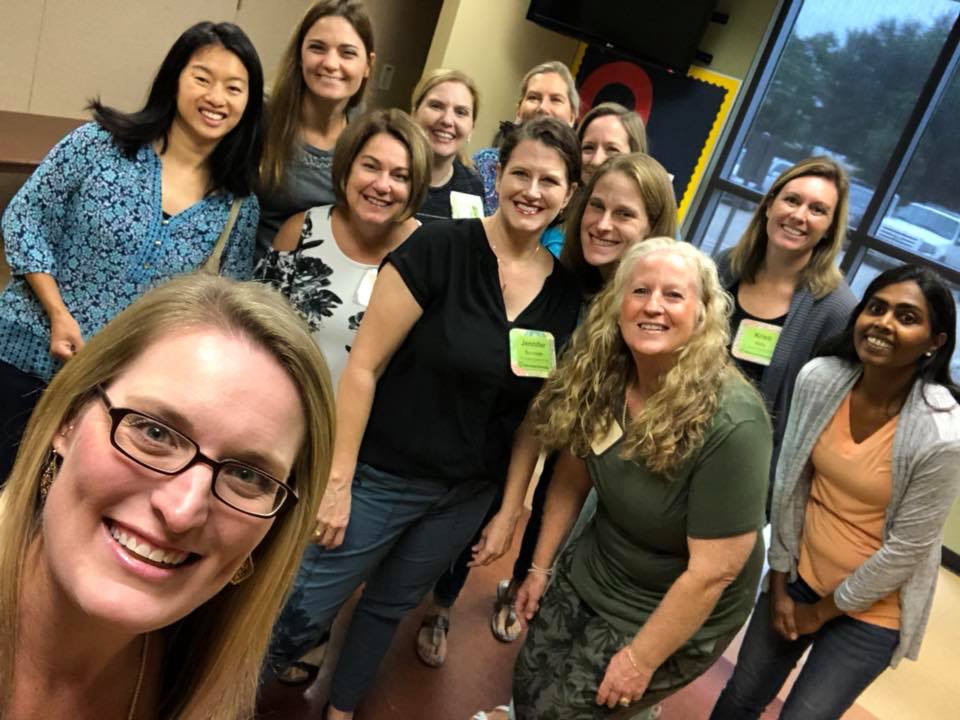 Bible Study Fellowship (BSF)

BSF is an in-depth, interdenominational Bible study that approaches the Bible as God's truth to be studied, savored and lived out. The Cypress women's class, with a preschool program, meets on Wednesdays at 9:30 in the Worship Center. Contact Jill Bechtold for details about class participation, jill.bechtold@sbcglobal.net.
Good Shepherd UMC Chartered Boy Scout Troop 533 in 1996. Scout meetings are held Mondays from 7-8:30pm in the Gym. Visit their website HERE. For information about involvement, email boyscoutstroop533@yahoo.com.
Click HERE for a word from Pastor Bill about Troop 533.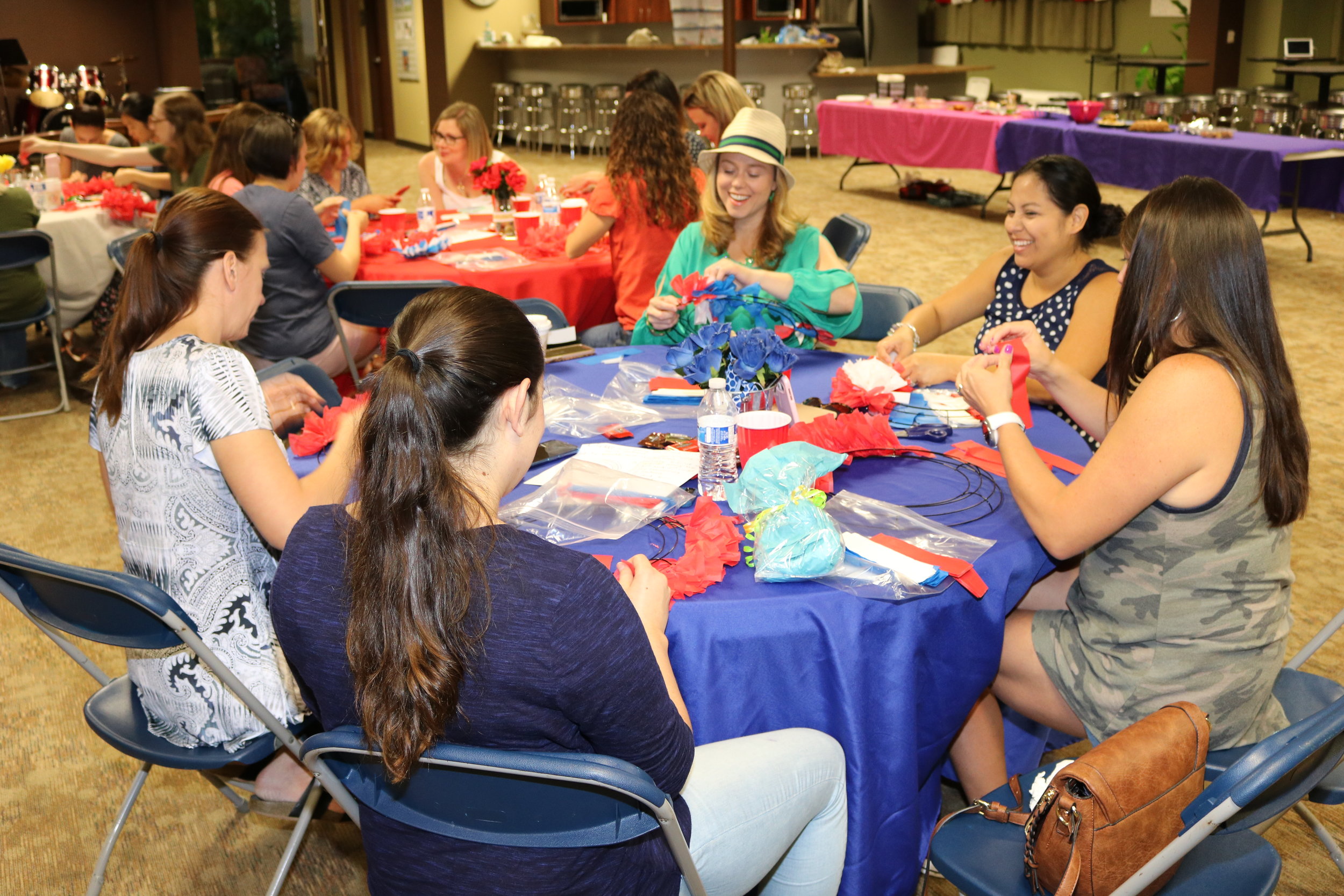 Mothers of Preschoolers (MOPS)
MOPS International encourages and equips moms of young children to realize their potential as mothers, women and leaders, in relationship with Jesus, and in partnership with the local church. MOPS meets at Good Shepherd on the 2nd and 4th Fridays monthly at 9:15am in the Youth Room. For registration information, contact Brook Scott or Robyn Renshaw at gsumcmops@gmail.com.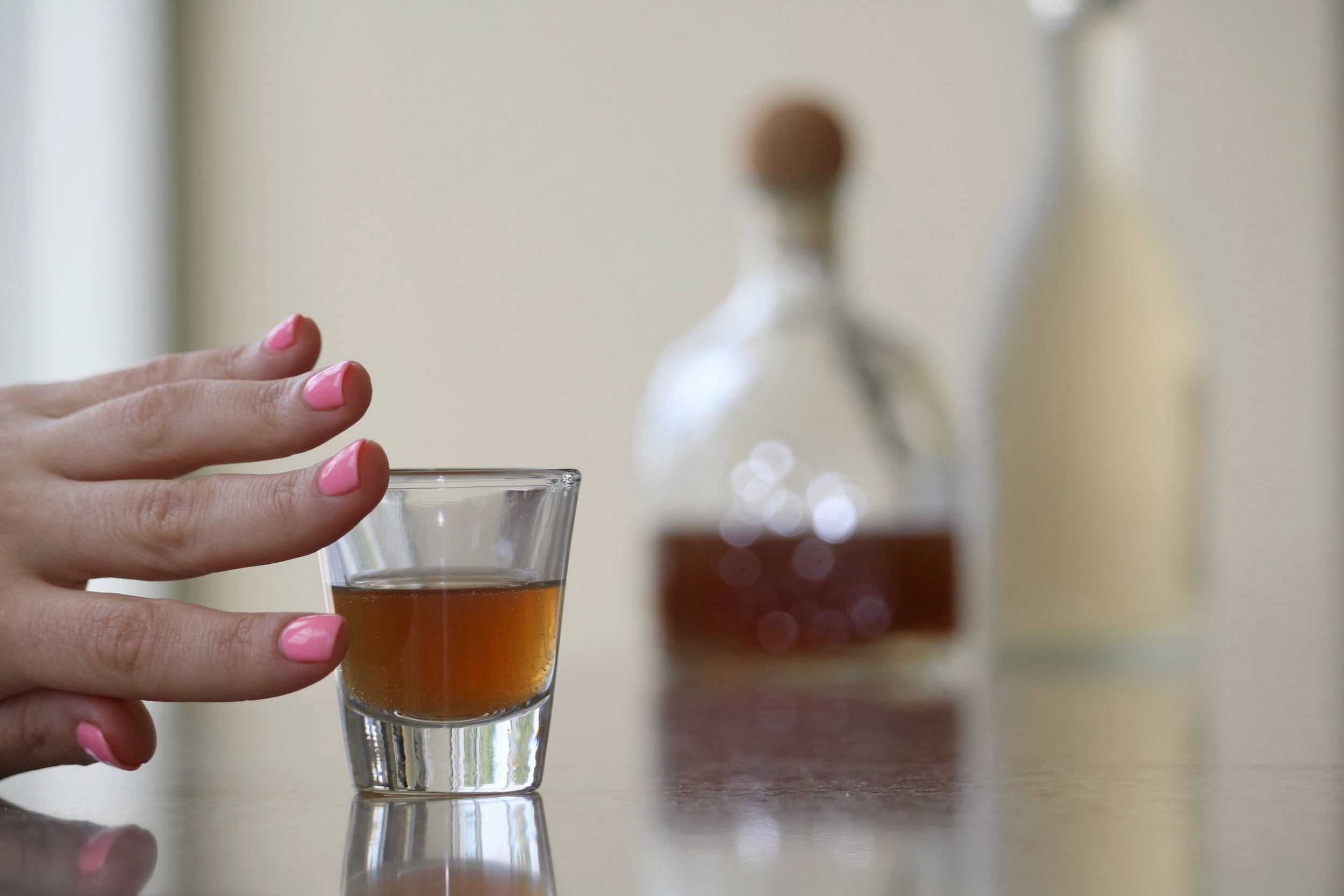 Alcoholics Anonymous offers proven successful programs for helping with deliverance from alcoholism. AA hosts open meetings on Mondays and Thursdays at 7:30pm in Room C236
Encouragement, coaching, and diet for weight loss and control is the focus of weight watchers. Meetings are held on Tuesdays at 6:00pm in Room C146/148.