Christian brotherhood is given the chance for deep expression through spiritual growth and service in United Methodist Men (UMM).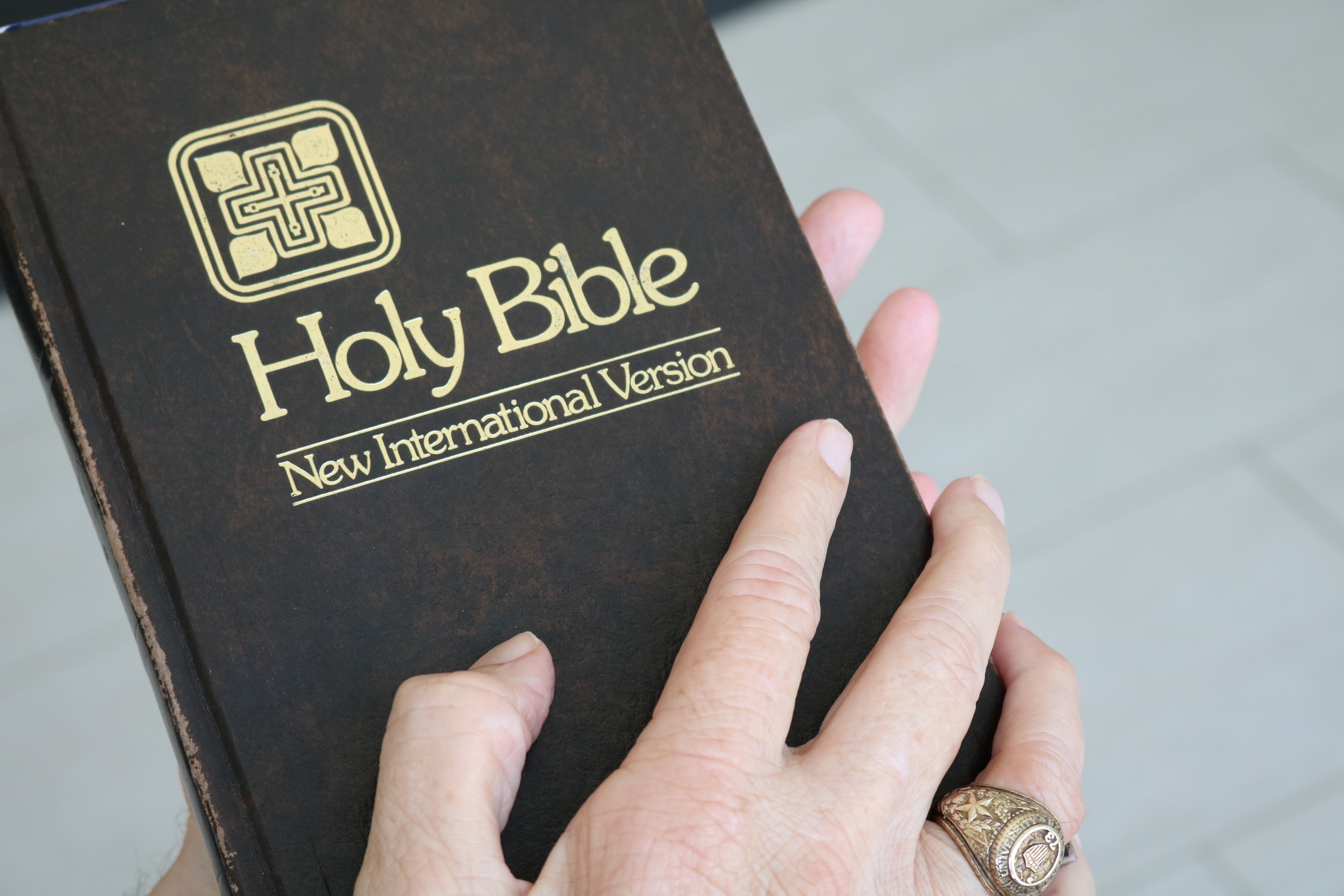 Men are offered time to explore God's Word before and after normal work hours. CLICK HERE for Bible Studies.
Thursday mornings are reserved for casual conversation over coffee. Bring your favorite mug, with a desire for deepening friendships to the second floor of the C building, Thursdays from 8:00 - 11:00am.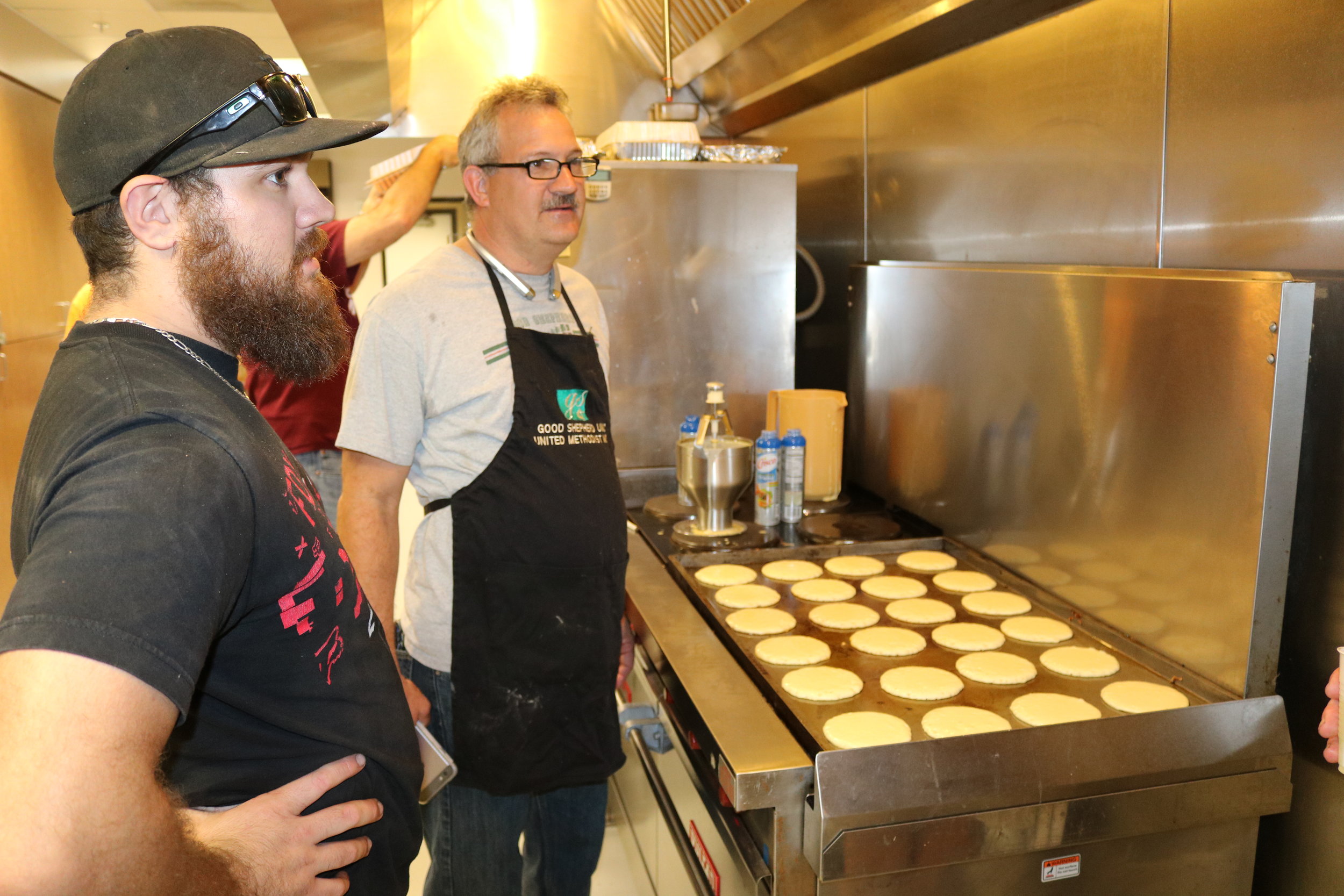 UMM lends their support to special events, like the Shrove Tuesday pancake supper, helping them to become annual favorites in church life.