Good Shepherd believes in sharing the love of God in practical ways through local mission projects, and in evangelistic ways by helping to spread the Good News about Jesus Christ worldwide. Good Shepherd is a tithing church that supports missionaries both domestically and internationally with 10% annually of the general giving. Jesus calls his church to feed the hungry, clothe the needy, and care for the sick. Whatever is done for the least of those in need is done for Him. There are limitless opportunities to become involved in missions through prayer for our missionaries and those they serve, through financial giving, and also through service in our community, nation, and beyond.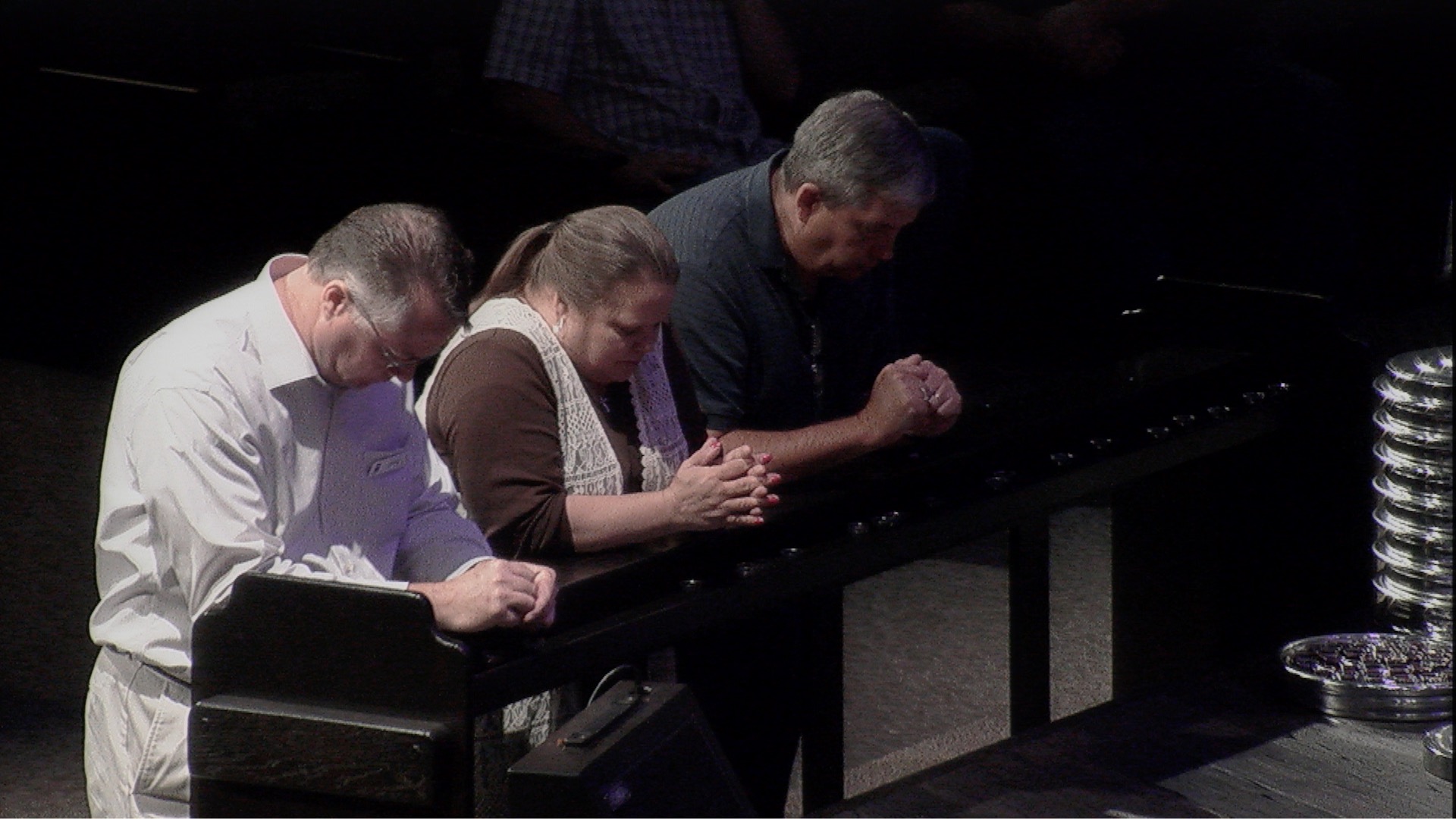 The first Sunday of every month, Good Shepherd offers communion in both morning worship services. Offerings are left on the Worship Center communion rails for specific mission needs.
LOCAL ONGOING MISSIONS WE SUPPORT
For more than a century, Wesley Community Center has ministered to the Northside Village community of Houston. Through their childhood services, youth initiatives, senior program, and emergency assistance they positively affect the lives of over 16,000 individuals a year.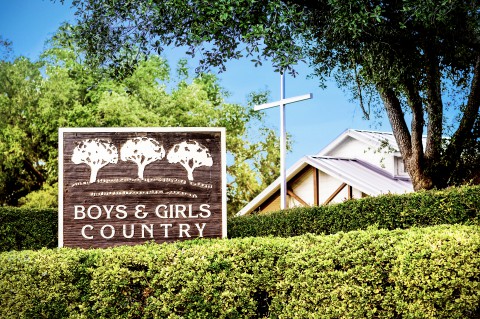 Boys and Girls Country provides a warm, loving, family-like Christian atmosphere where children have the opportunity to grow up secure and develop to their full potential. Residents live on campus in cottages, attend public school, and participate in activities such as church, sports, band, and camps. Good Shepherd is the birthday sponsor for Cottage #10. We help provide a party and small gift for the 7-10 year old girl residents on their birthdays. To volunteer, contact Joan Robilio: joan@alamoresources.com.
CareNet provides compassionate care, practical help, and accurate information to men and women facing unplanned pregnancies or past abortions. They promote premarital abstinence in a manner that draws people into a relationship with the Lord Jesus Christ. www.carenetnw.com
Redeemed provides restoration services that bring new life to women victims of sex trafficking. They have operated a restoration house in Houston since 2010. The house provides 12-18 month long care to assist with rehabilitation toward a life of wholeness and independence. www.redeemedministries.com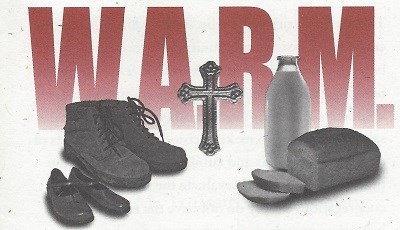 Waller Assistance and Restoration Ministries (W.A.R.M) is based on two primary services, the Assistance Office and Thrift Store. The W.A.R.M Assistance Office provides food, clothing, and assistance to families in need in the Waller area and Waller ISD. The W.A.R.M Treasures Thrift Shop sells gently used items to help support the Assistance Office and other ministry expenses. W.A.R.M often serves families in danger of homelessness due to sudden emergency or job loss.
The Teen Life Center provides a safe place for teen moms and pregnant teens to bring their child and learn how to live a confident life. Their programs exist to help young moms become self-sufficient and ultimately have no more crisis pregnancies. Their unique navigation system aims to help each girl get herself and her baby into a better place--in her education, faith, and living situation.

theteenlifecenter.com
OPPORTUNITIES TO GET INVOLVED IN MISSIONS
Sager Brown Depot (UMCOR)
United Methodist Commission on Relief (UMCOR) is the humanitarian relief and development agency of the United Methodist Church. The UMCOR Sager Brown depot in Baldwin, Louisiana is headquarters for relief operations. More than 2000 volunteers come to Sager Brown to help prepare U.S and international shipments of health kits, sewing kits, school kits, bedding kits, and cleaning supplies. For information on volunteering at Sager Brown with Good Shepherd groups contact Sue Gortemiller at sbgorte@comcast.net.
Kids Meals, and extension of Meals on Wheels, provide over 3000 lunches daily to preschoolers throughout 7 zip codes in north Houston. Good Shepherd volunteers have helped pack lunches, and will do so again regularly. For information about helping with Kids Meals contact Chris Schreiber at Christopher_schreiber@farmersinsurance.com.
Good Shepherd makes it possible for you to participate in ministry work around the world in a variety of ways - through prayer for specific foreign mission families by name, through financial backing of missionaries the church helps support, and by being a part of an outreach team that goes on short term mission trips to countries like Brazil, Mongolia, and Rwanda.